The original iron-on merit badges for dogs.
Celebrate your dogs weird and wonderful personality.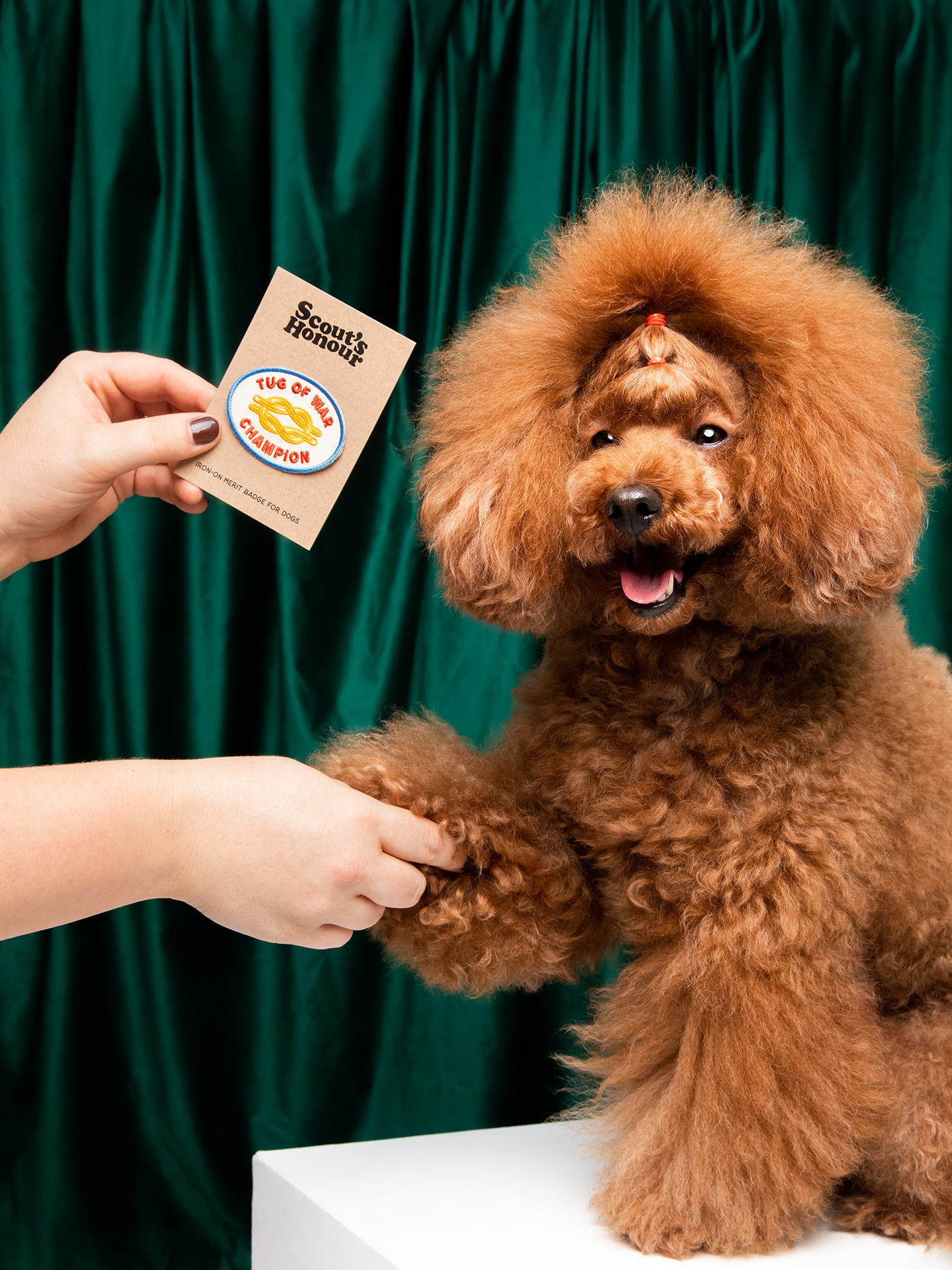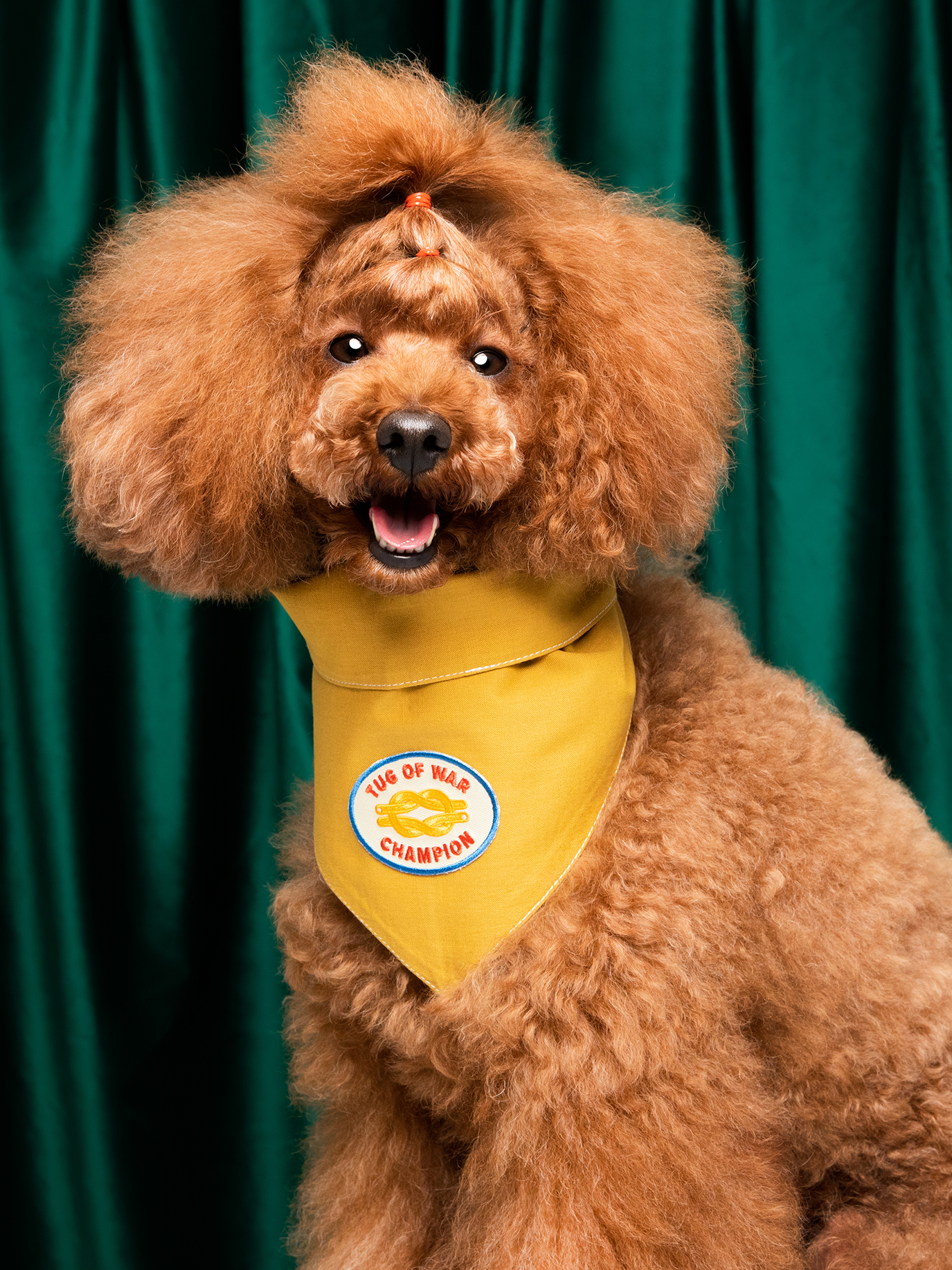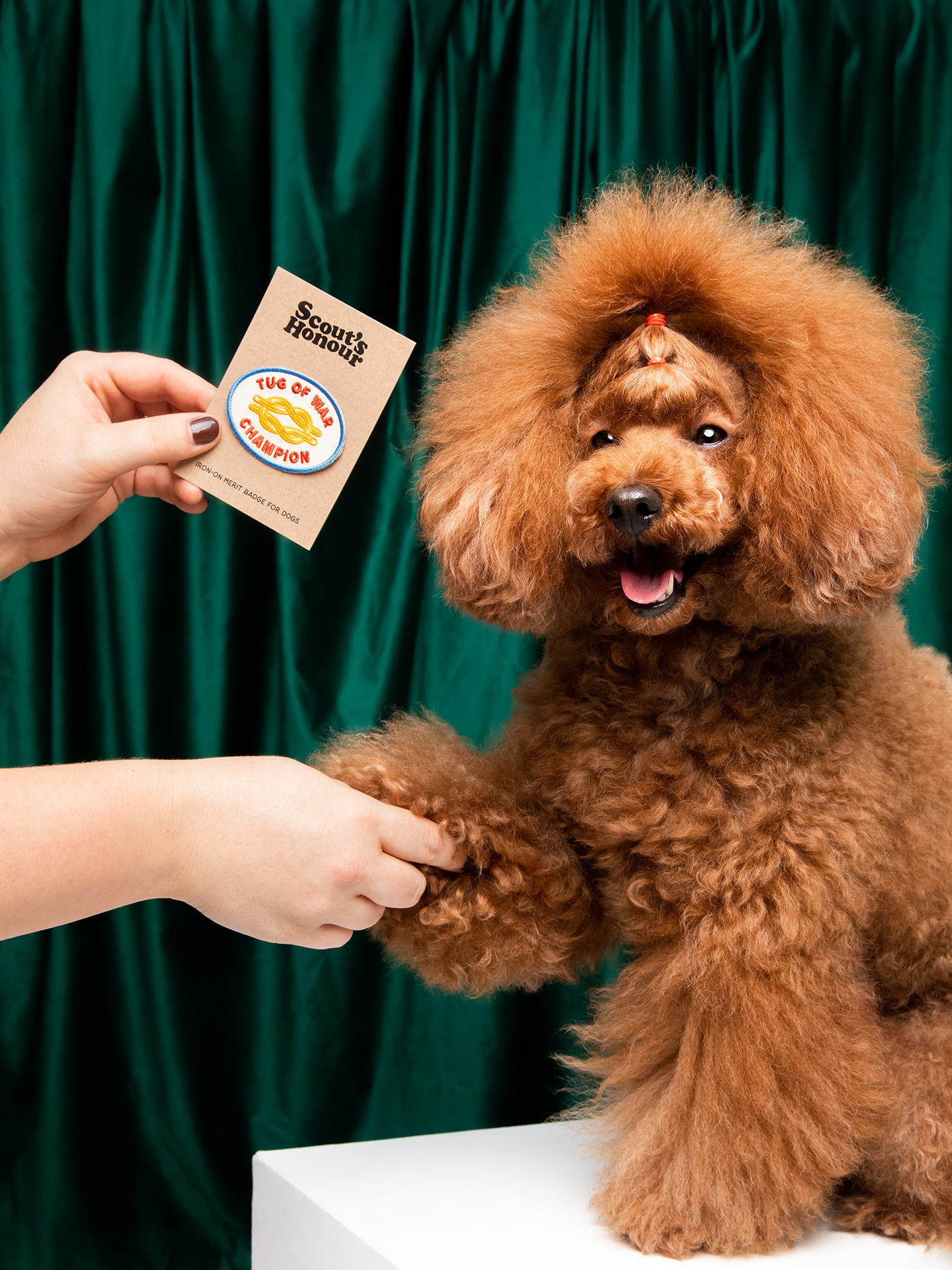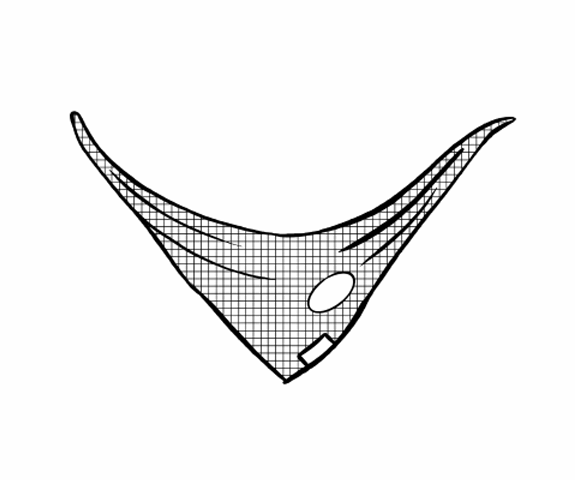 Select your bandana
Choose from our range of cotton dog bandanas. They make the perfect base.
Pick your patches
From sock thieves to nature enthusiasts - we've got a patch to suit every pooch.
Iron them on
Our patches are iron-on, making application quick & easy. Ta-da!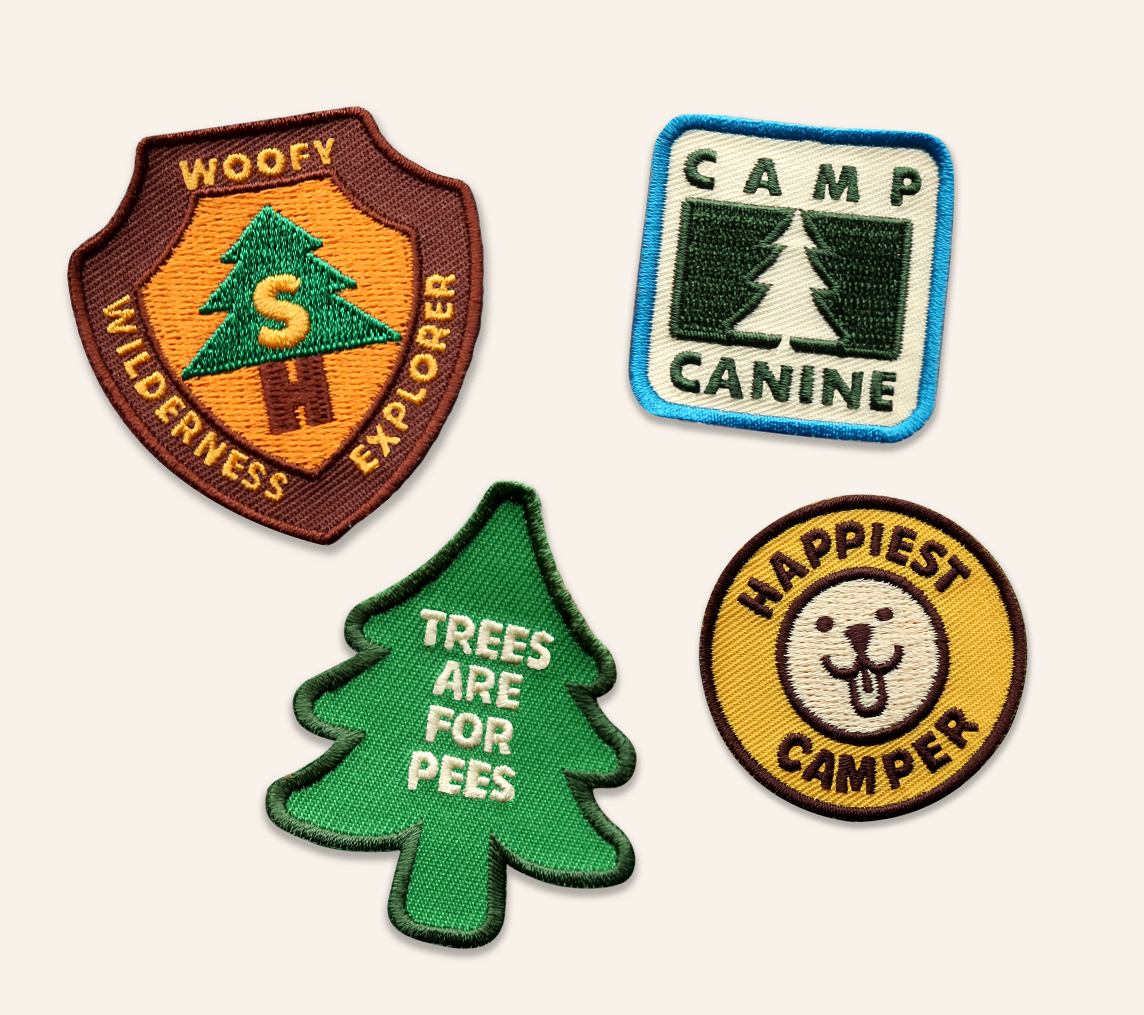 Shop Christmas stocking stuffers!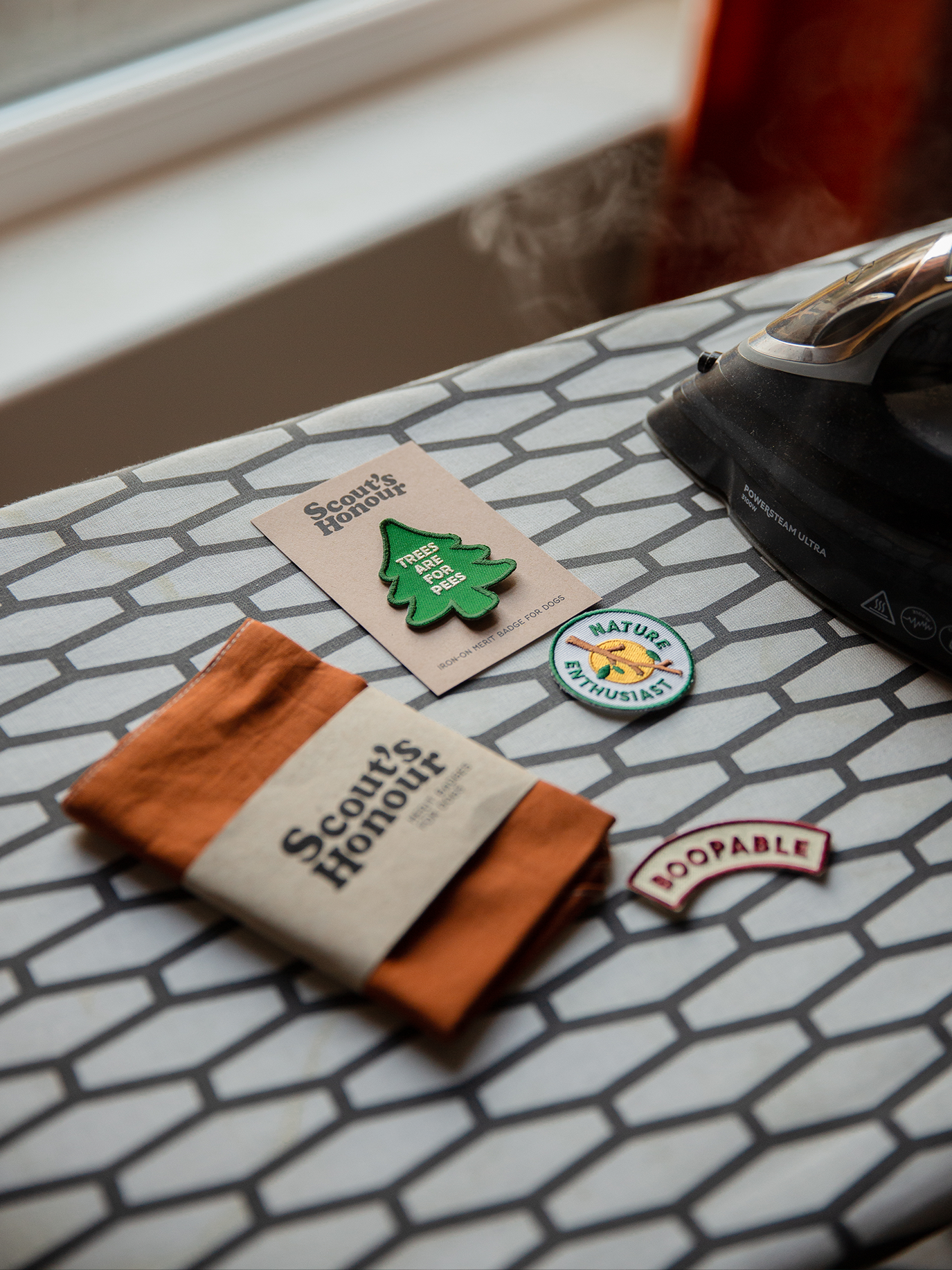 Digital Gift Cards
The solution for any hard-to-gift special someones in your life.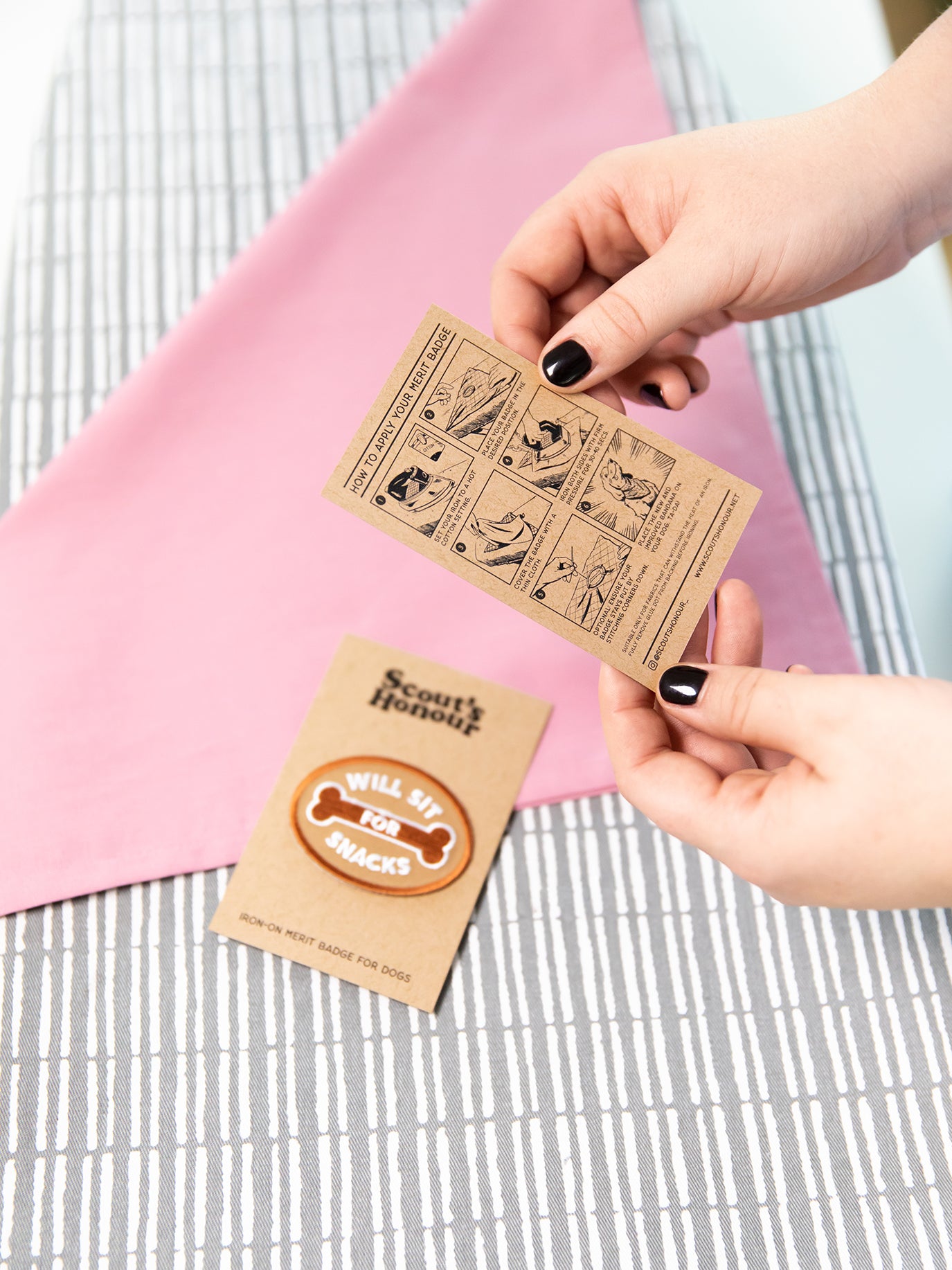 Ironing on your merit badge.
Follow our simple step by step guide to applying your badge.
Add personality to your dogs wardrobe in a flash!